2021 S/S COLLECTION
ETERNAL SUNSHINE
자연의 조화로움에서
탄생한 21 S/S CAMPAIGN.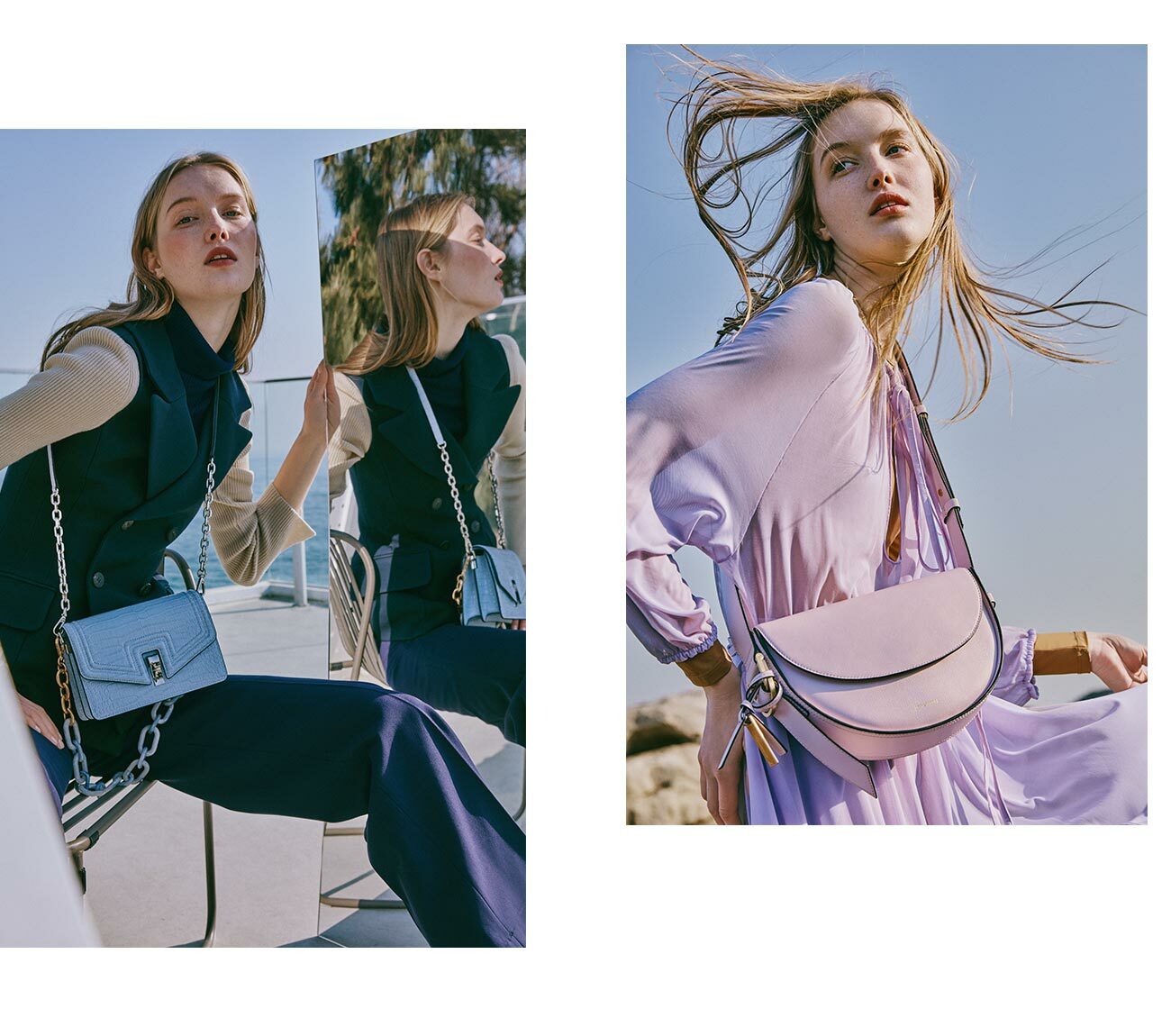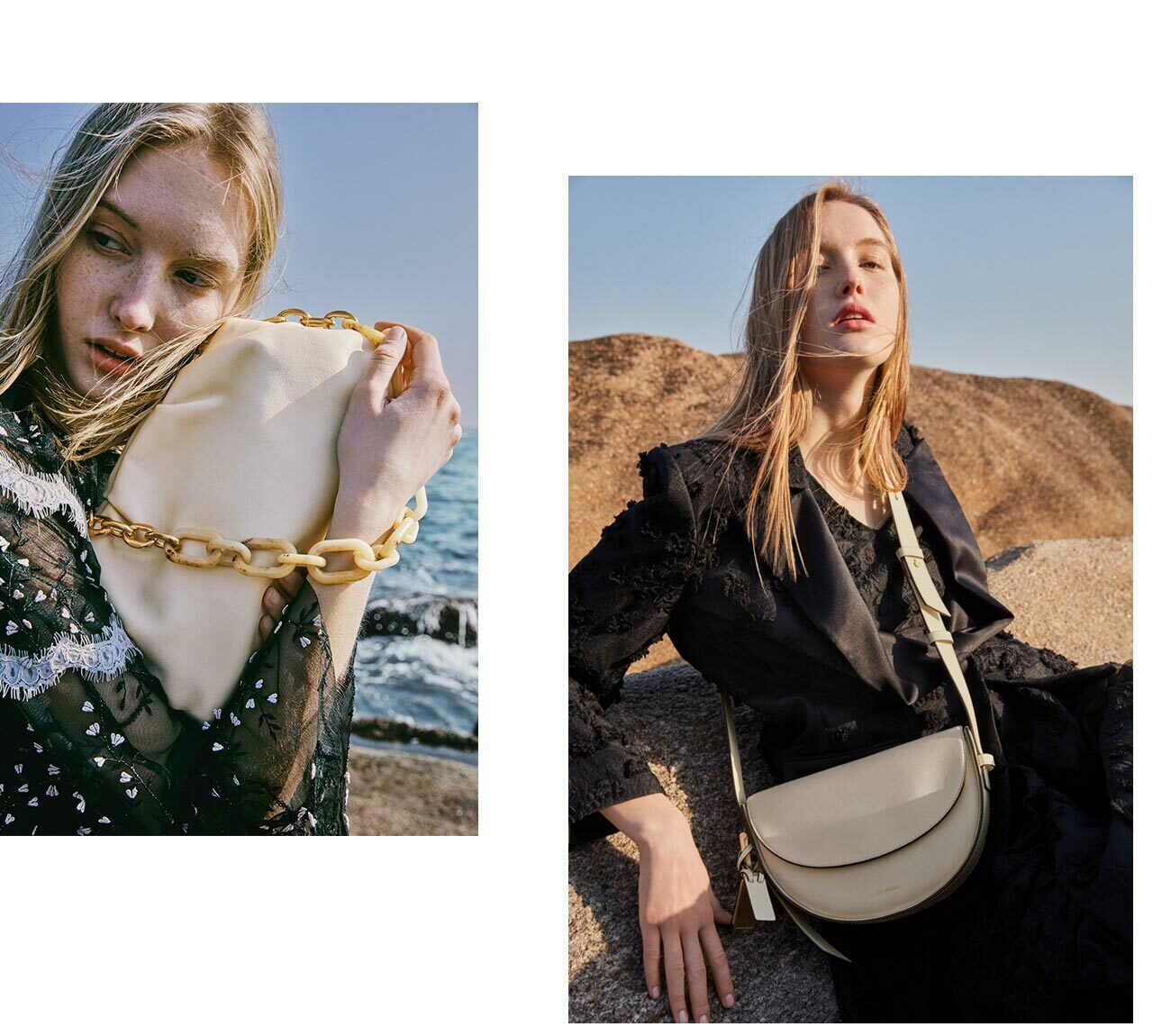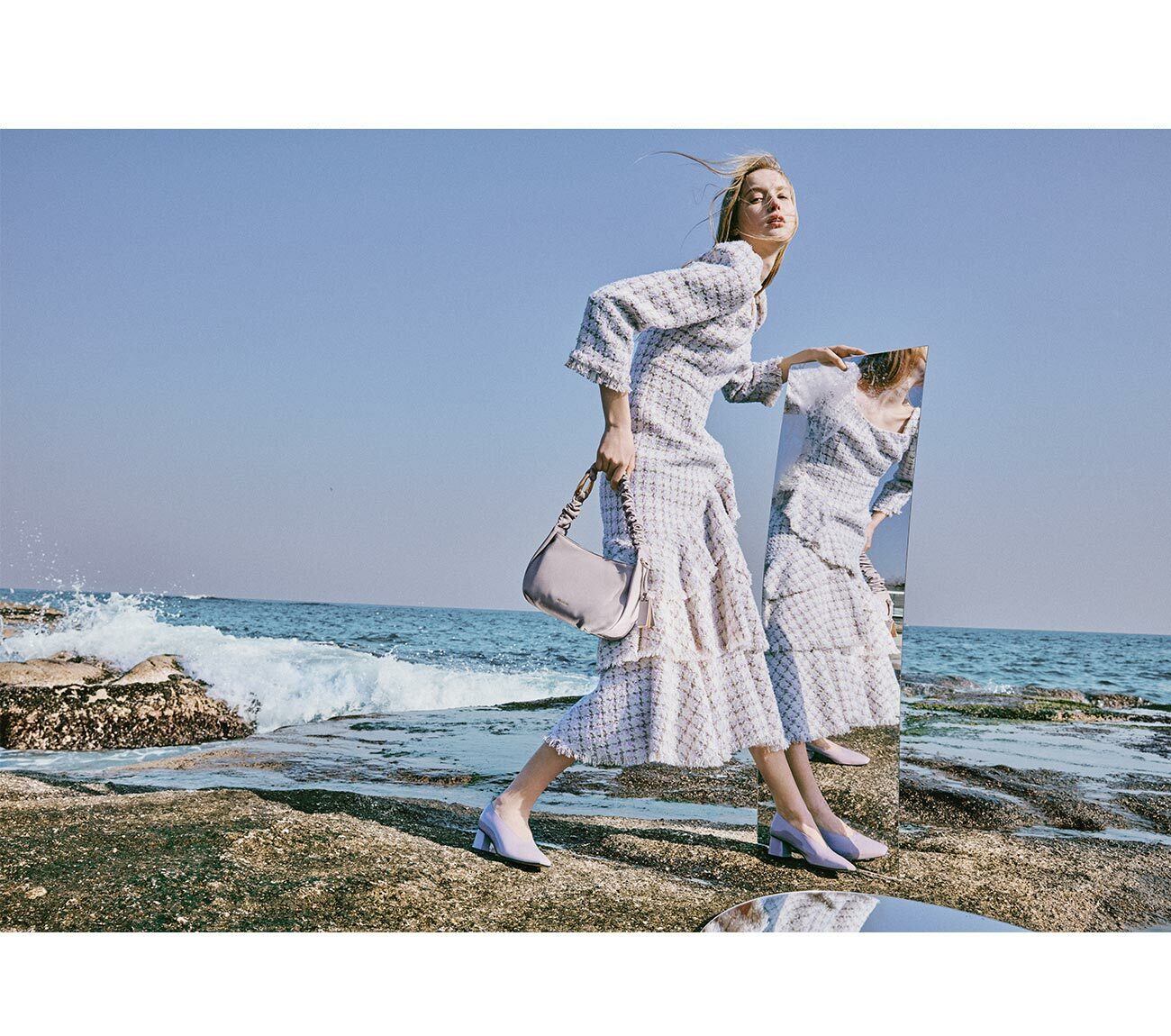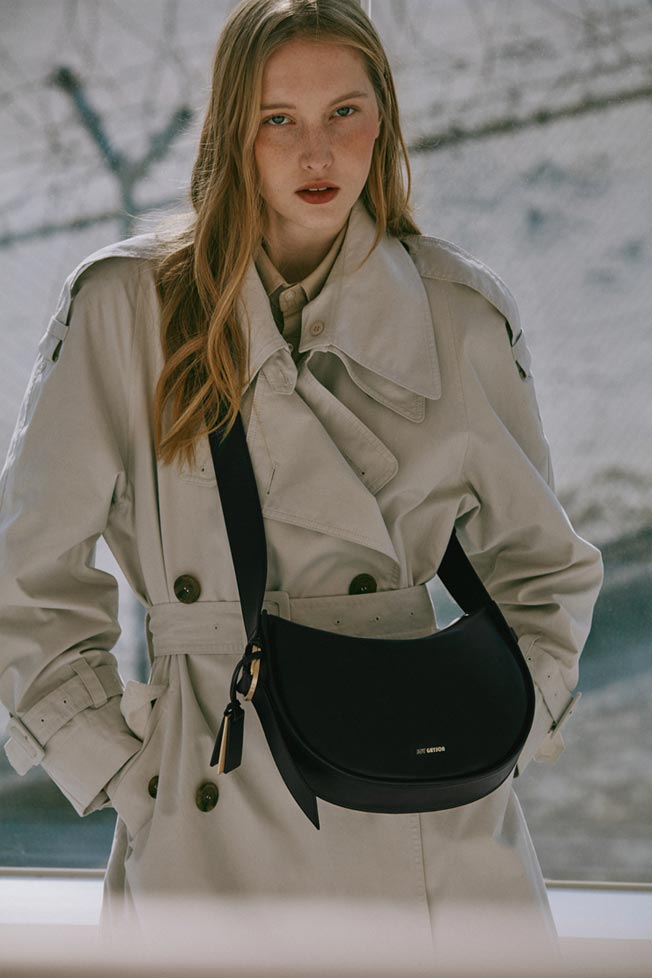 조이그라이슨의 2021 S/S 시즌은
사람의 발길이 멀어져 본래의 모습을 되찾은 아름다운 자연의 풍경과 조형의 대비,
그리고 대자연을 내면화 하여 신비스러운 아우라와 깊은 울림으로
자신만의 작품 세계를 펼친 미국 화가 '조지아 오키프'의 아카이브에서 영감을 받아
자연과의 조화로움에서 탄생한 뉴 컬렉션을 전개합니다.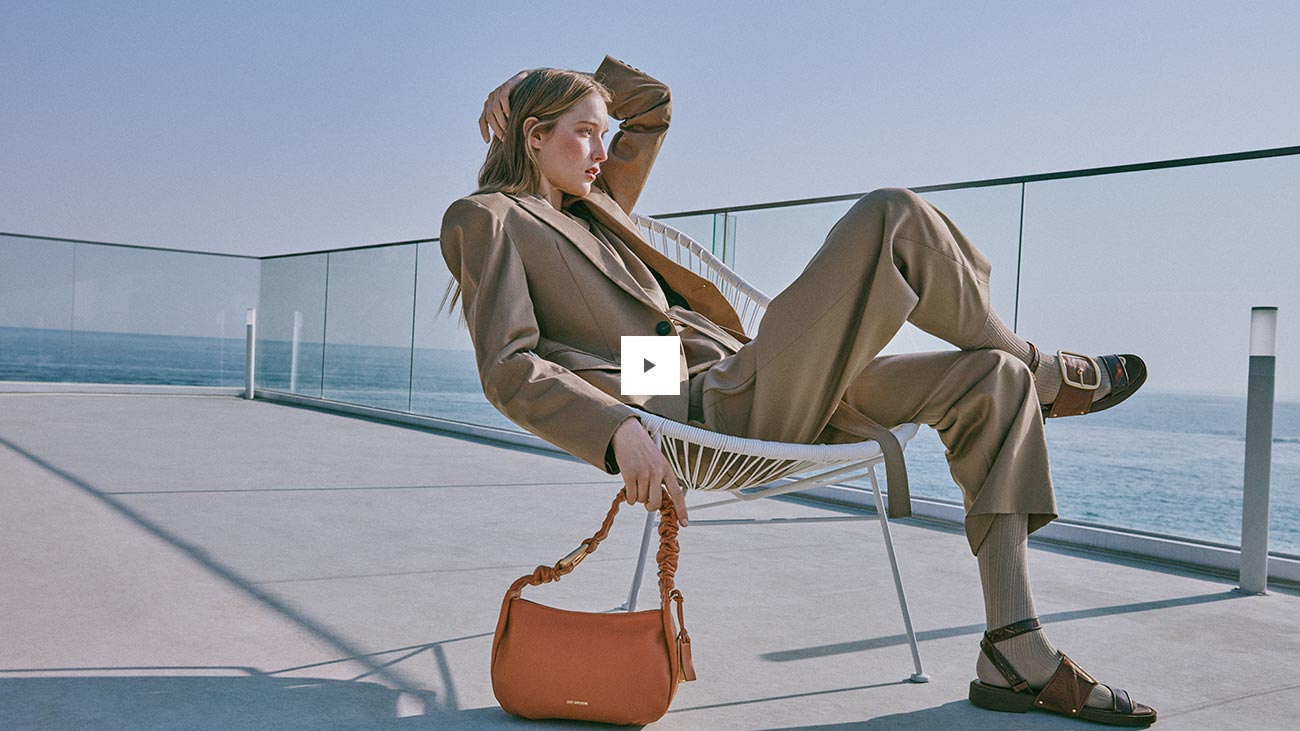 FLIM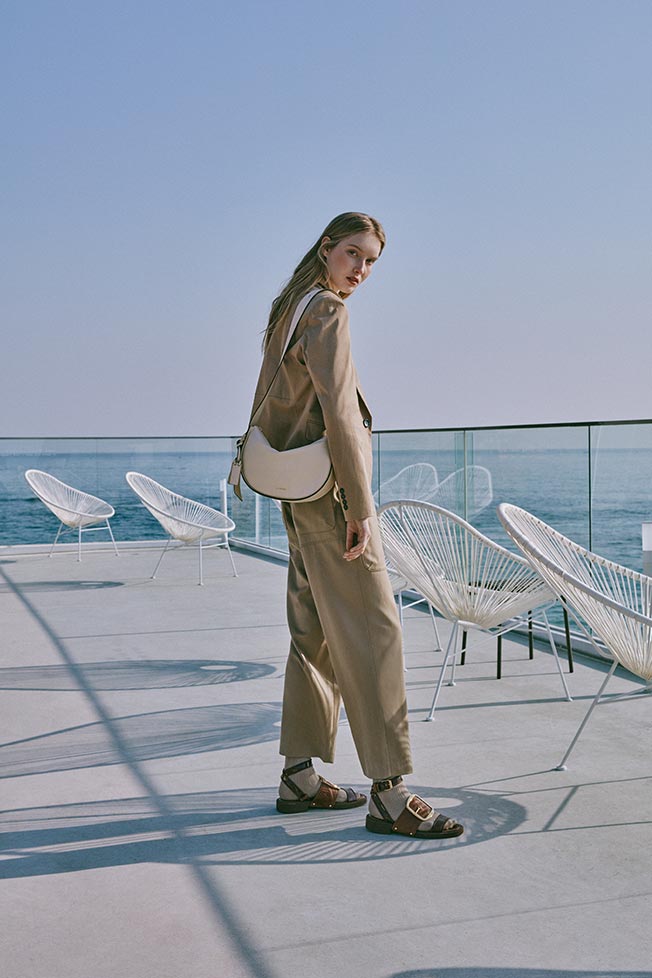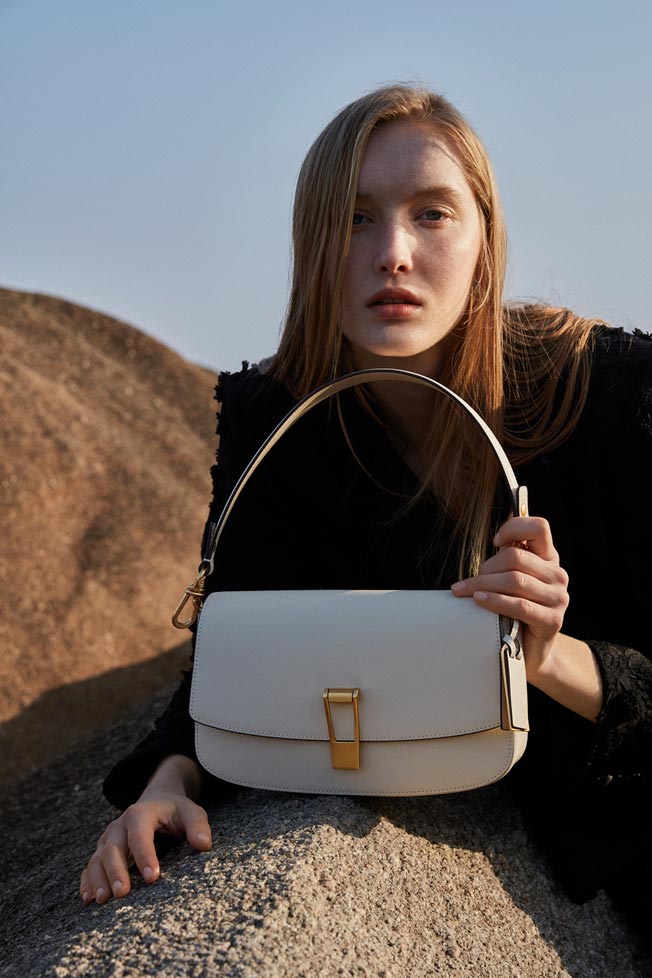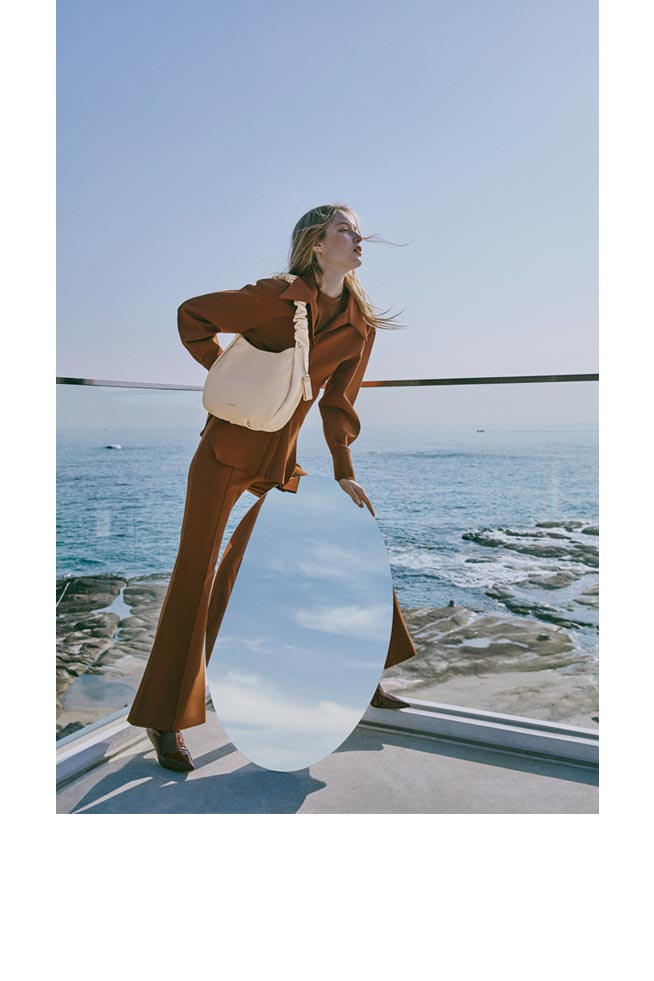 In line with a post-COVID-19 era, 2021 S/S Joy Gryson
returns to nature to deliver a pure and hopeful message.
A return to a purified image of nature - cleansed of negativity,
just like nature's quiet and comfort after a raging storm.
Unfolding a new collection inspired by the American artist
Georgia O'Keeffe and her archive of an artistic universe
- composed of the contrast between the beautiful scenery
and the shape of nature's reclamation from humanity,
and the deep echoes and mystical auras from the
internalization of Mother Nature.
By integrating Joy Gryson's motto of contemporary femininity
into the colors and silhouettes birthed from
the harmonization of nature, this collection showcases a classic
and contemporary item which all modern women need.